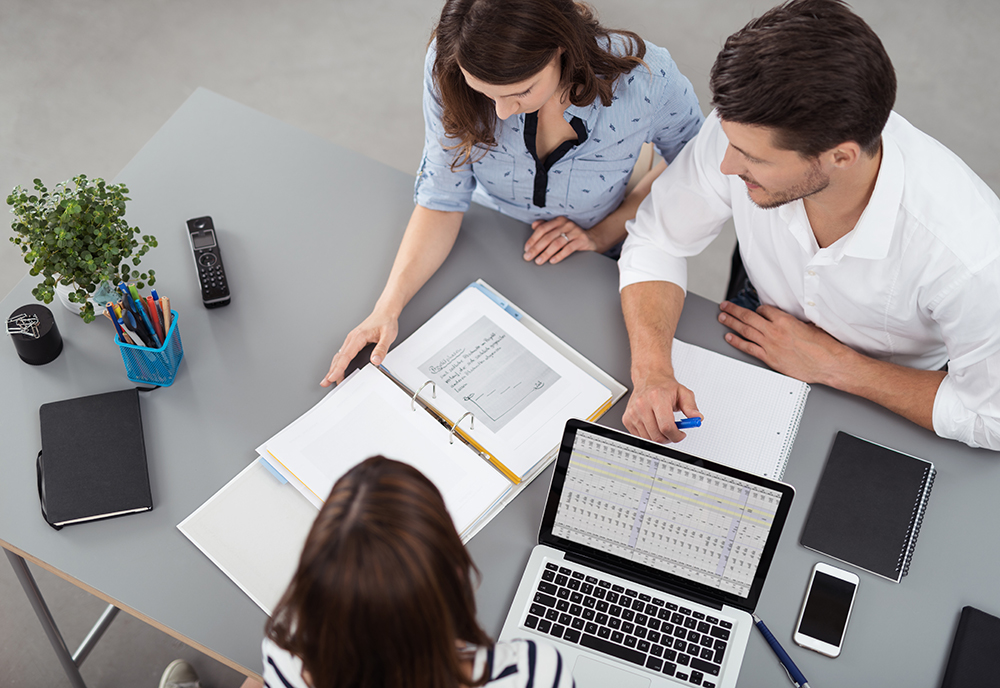 About San Tan CPA
San Tan CPA, PLLC is a professional organization serving clients throughout the Greater Phoenix/East Valley area. Julie is a member of the American Institute of Certified Public Accountants (AICPA) and the Arizona Society of Certified Public Accountants (ASCPA).
Specializing in tax preparation and/or bookkeeping services for individuals and small businesses, San Tan CPA demonstrates its client vision by:
garnering client trust
committing to their success
extending additional time, tools and talent
offering meetings in your office or home
San Tan CPA delivers quality financial documents, advice, ideas and accounting solutions. The firm strives always to exceed client needs, wants and expectations. Providing that differentiating measure of client service is the goal.
Though located and licensed in Arizona, San Tan CPA is authorized to prepare tax returns for any state.
San Tan CPA strives to be:
Quick to respond
Attentive
Patient
Professional
Caring
Quality-driven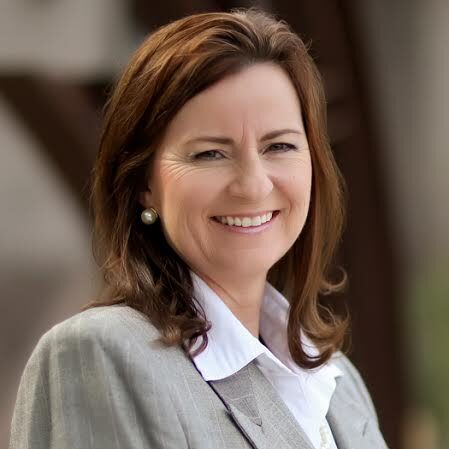 Julie Bellack, CPA
Julie Bellack, CPA, Owner
Julie Bellack founded San Tan, PLLC in 2014 after practicing public accounting at small CPA firms for the past 24 years.
Born in California and raised in Washington, Julie graduated from Washington State University in 1989 with a Bachelor of Arts degree in Business Administration, majoring in Accounting. She was a member of Beta Alpha Psi, honorary organization for current and future financial information professionals. She received her CPA license in 1990.
Julie has been an Arizona resident since 1993.
Julie's personal interests include her husband, two young adult children, gym classes (notably 'spin'), walking the family dog, hiking, movies, scrapbooking and travel.
Next Steps...
Ready to take the next step in your financial needs? Looking for a CPA with vision, integrity and passion? Contact San Tan CPA today to get started.